---
Are now available for your information.
Entries are now being taken for our 3A Multigrade Tournament on 1st April.
Prizes for all grade combinations.
Entry fee - $25
Morning tea - 9.30, play starts 10.00
Please bring your own lunch.
Thank you to Nan Ward for Jan's eulogy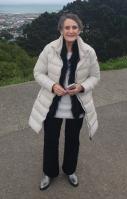 Jan Kirk
I didn't know Jan before she and her husband, Graham retired here but believe that she worked extremely hard in business and was a keen singer and performed in musical productions. We met through family connections and quickly became friends. As you know Jan was a very friendly person. She was a hard worker and enthusiastic about
Our next series of Beginner's Lessons begin soon.
Monday evening 6th March at 6.45pm
Wednesday afternoon 8th March at 12.45pm
Enquiries to the club at mtbridgeclub@gmail.com, ph 575-4251
or Isobel 021 112 7151
MONDAY 13TH FEBRUARY: ALL BRIDGE SESSIONS CANCELLED
When you see this message please phone your partner for the day and ensure that they know. Thank you
The authorities are taking every precaution to be prepared in the event Cyclone Gabrielle is as damaging as is feared. To this end they plan to use the Rescue Centre public carpark as a Forwards Operation Centre and have a Communication vehicle, plus probably four fire trucks, ambulances and various other vessels and vehicles stationed there from Monday morning through to Wednesday.
This year we will be running lessons on Monday evenings AND Wednesday afternoons. Please see the Lessons folder for information.
Minutes and various reports are now in the 2023 Minutes folder.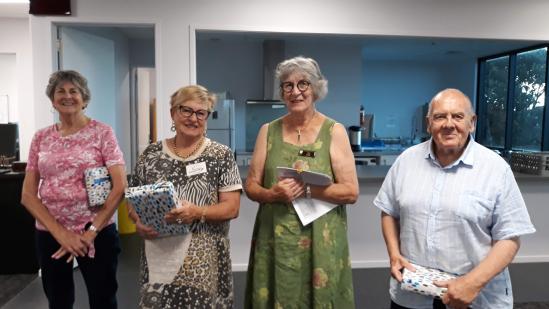 Sue, Dawn, Fay & Mike

Outgoing and Incoming Presidents Diane & Michele